Leadership at The Door is done through the "Pastoral Element" consisting of three bi-vocational pastors who co-lead through a plurality of leadership and responsibility.
See bottom of page for sermon "The Pastoral Element"

David Thompson
"The apostolic Pastor evangelist" (lowercase "a")
Husband, father of four, church planter, drummer, music fanatic, chimney sweep, missionally minded, energetically visionary, passionately opinionated, rockabilly pompadour coiffure committed, old skool skater, lover of steak, hater of "greens", just give him the fries, vintage "picker", punk rock subversive reformer, busting out beyond the status quo, sinner saved by grace —fighting the good fight while the time remains.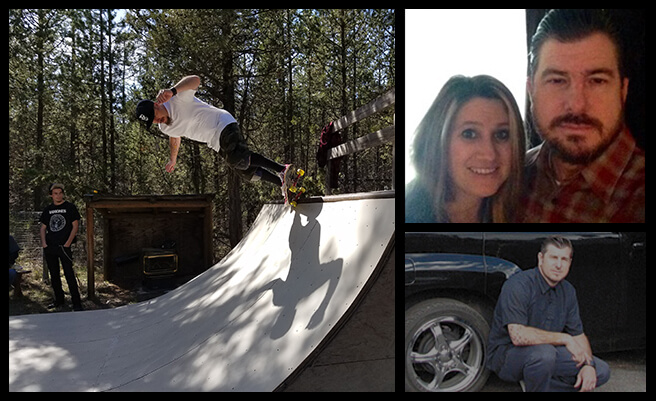 pastordavid@thedoor3r.org
   "The pastoral Pastor"
Husband, father to two boys and three girls, grandfather, musical "taster", gentle warrior, printer technician, craft beer aficionado, fast with his words, "quick with the paperwork", wittingly humorous, teary-eyed empathizer, lover of Gospel, community minded, original Basque (OB), prodigiously pastoral, tacitly cerebral, homemade salsa chef, bacon connoisseur, sinner saved by grace —in it for the long haul for the sake of God's people.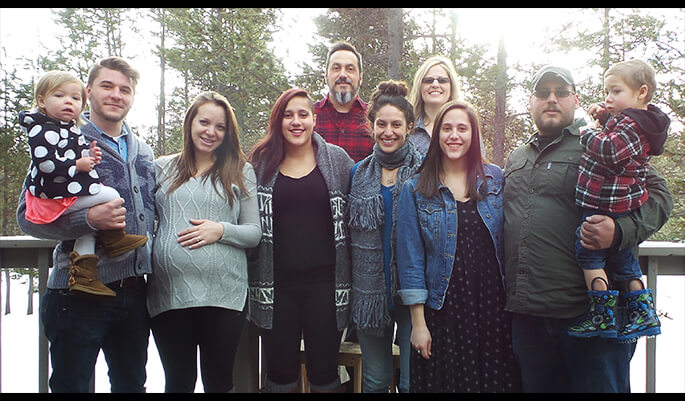 pastorbrent@thedoor3r.org
 Terry Hickman (Bio coming)
pastorterry@thedoor3r.org
---
Listen to an interview with Pastor David Thompson on Church Planter Podcast.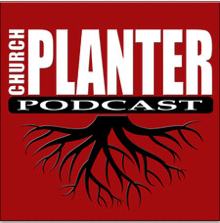 Church Planter Podcast with Pete Mitchell & Peyton Jones